The Three Keys to a Great Password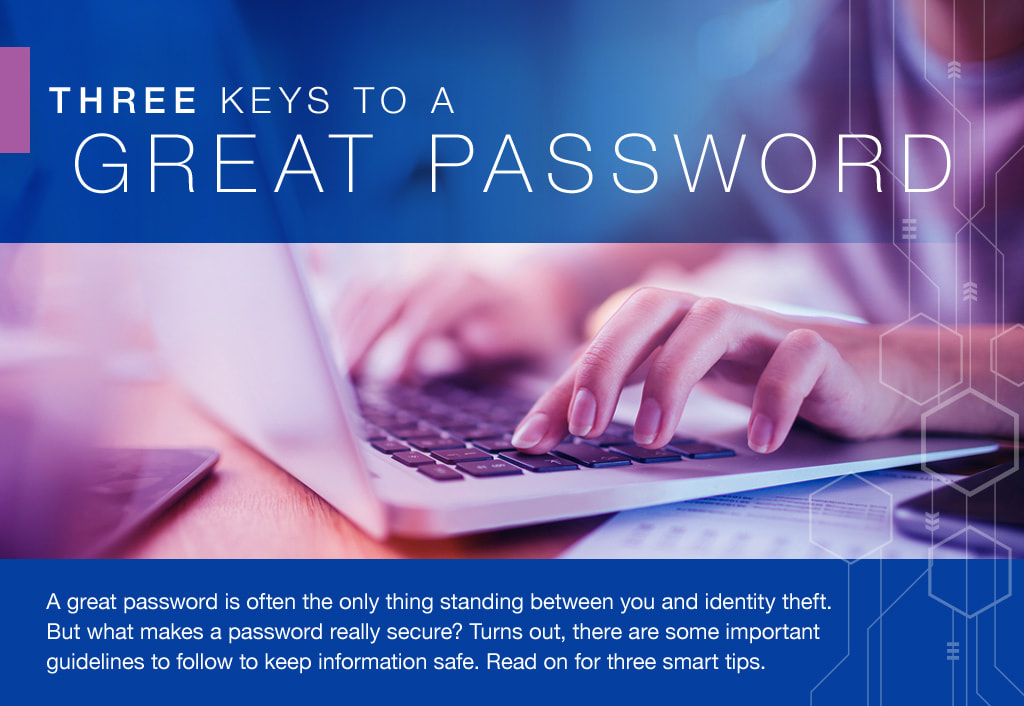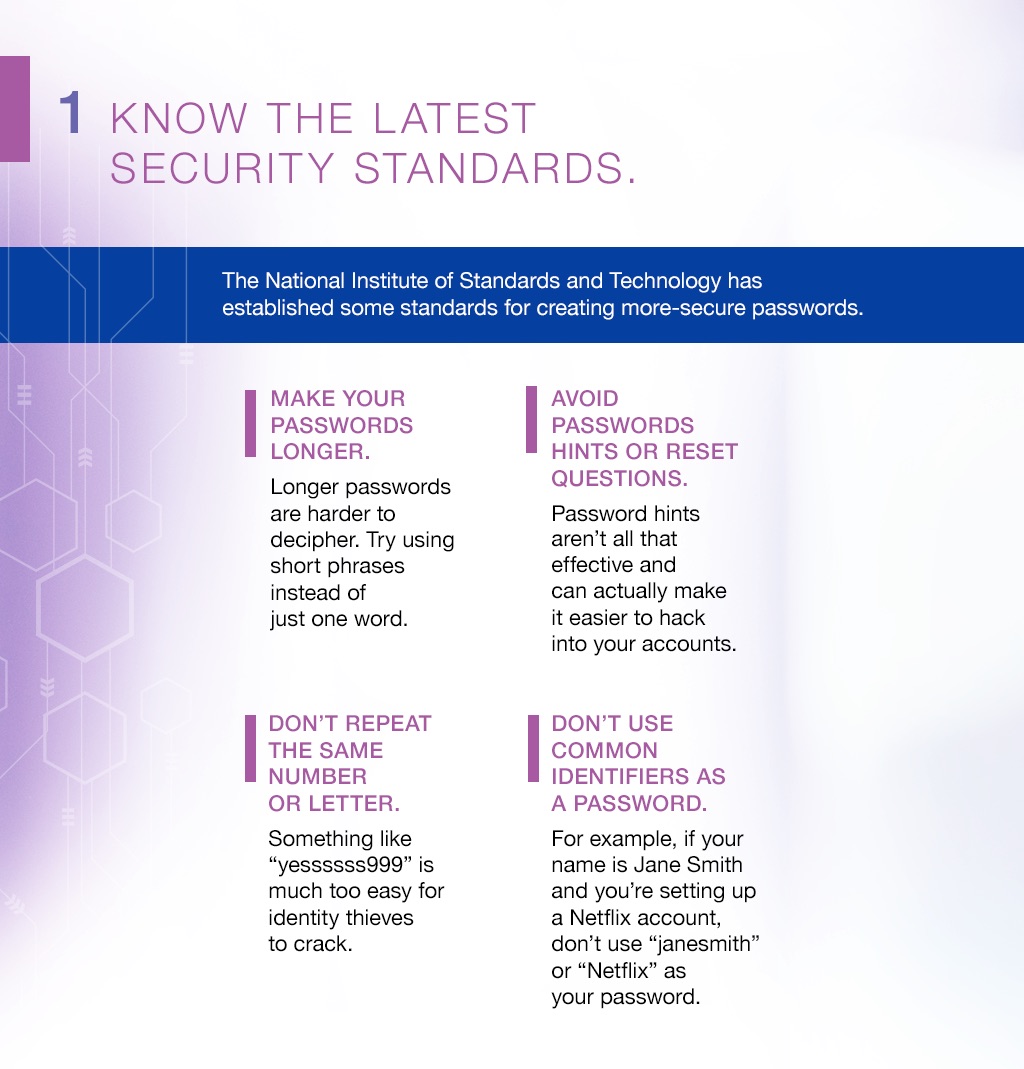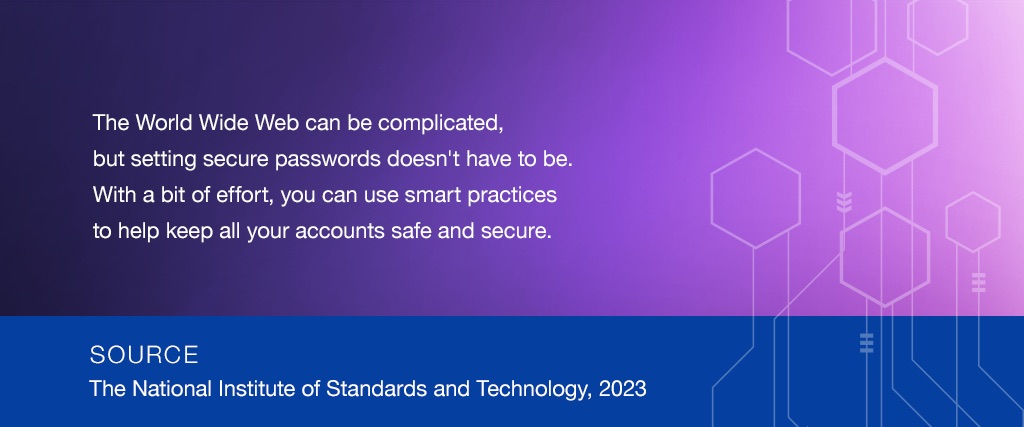 Related Content
Making a career move requires tough decisions, not the least of which is what to do with the funds in your retirement plan.
Using smart management to get more of what you want and free up assets to invest.
Here are six flags that may make your tax return prime for an IRS audit.