The Three Keys to a Great Password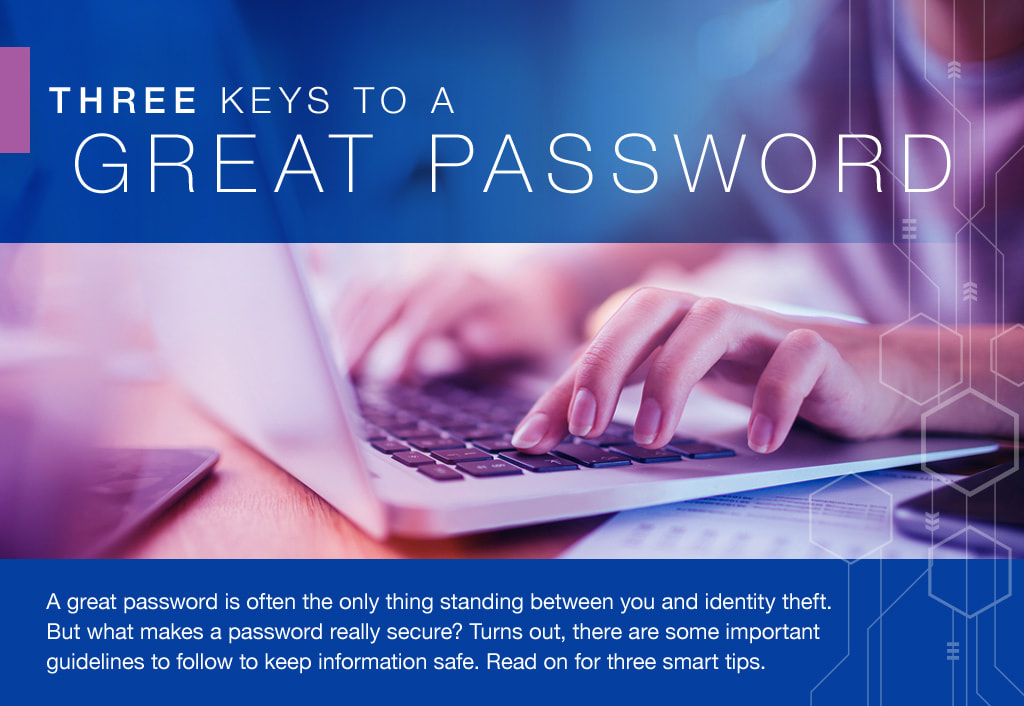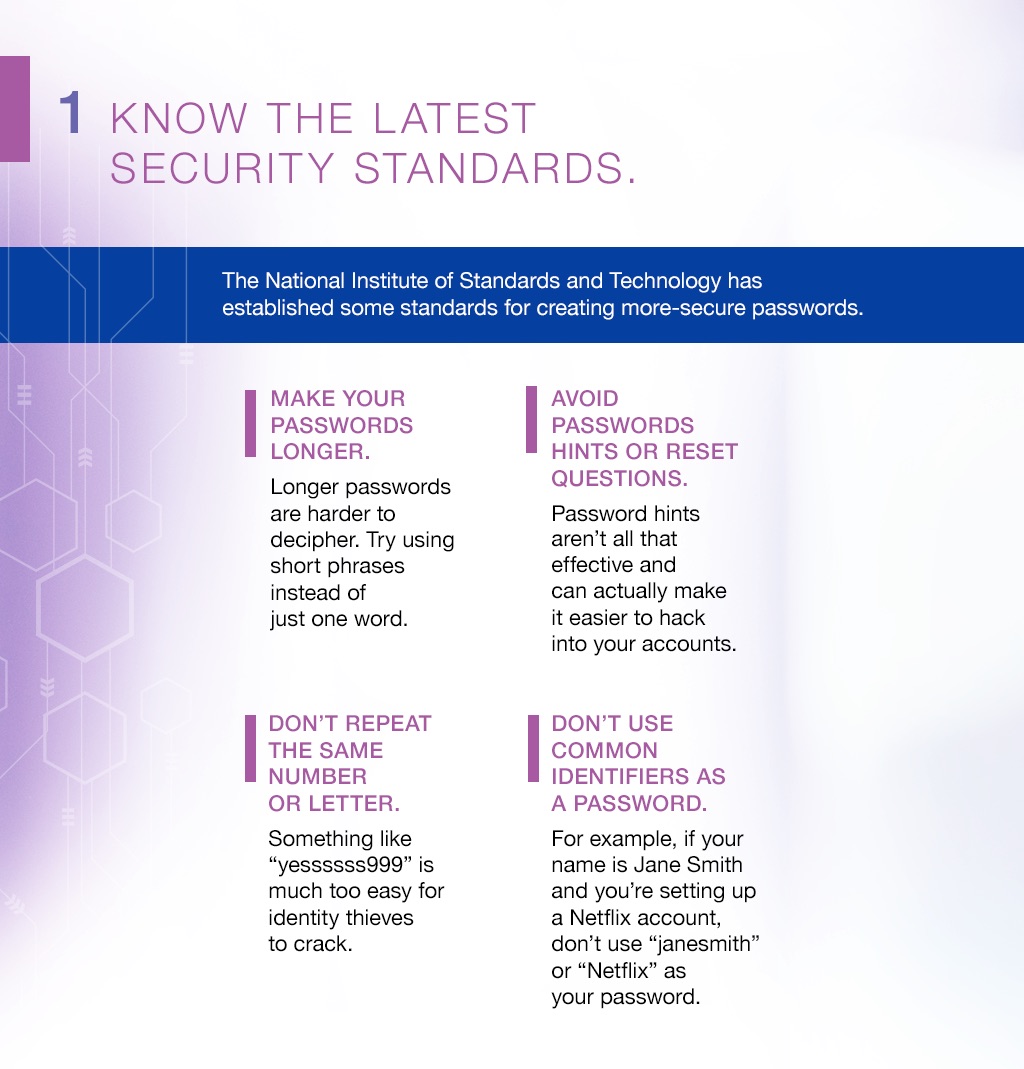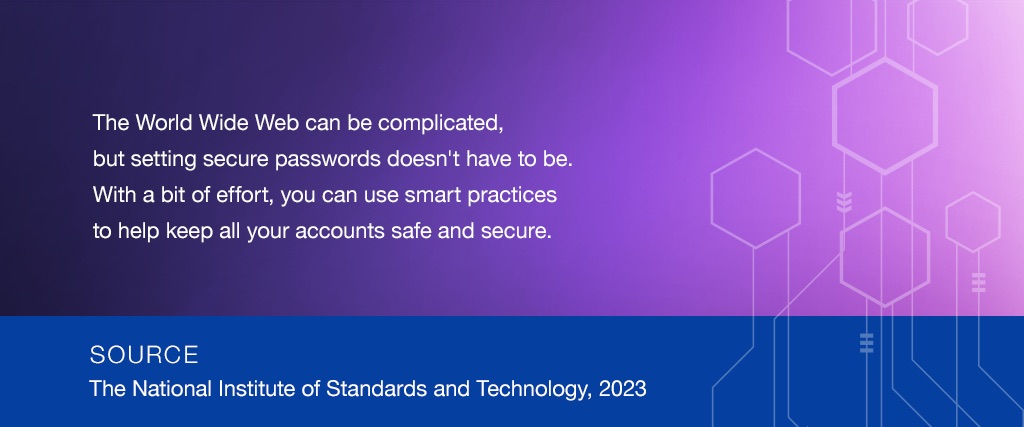 Related Content
Why are they made again and again? Making sense of these errors in judgement.
Most stock market analysis falls into three broad groups: Fundamental, technical, and sentimental. Here's a look at each.
Choosing to bear the financial burden of an adverse event is called self-insuring. Do you know what that entails?