Buying a Vacation Home? 5 Questions to Consider First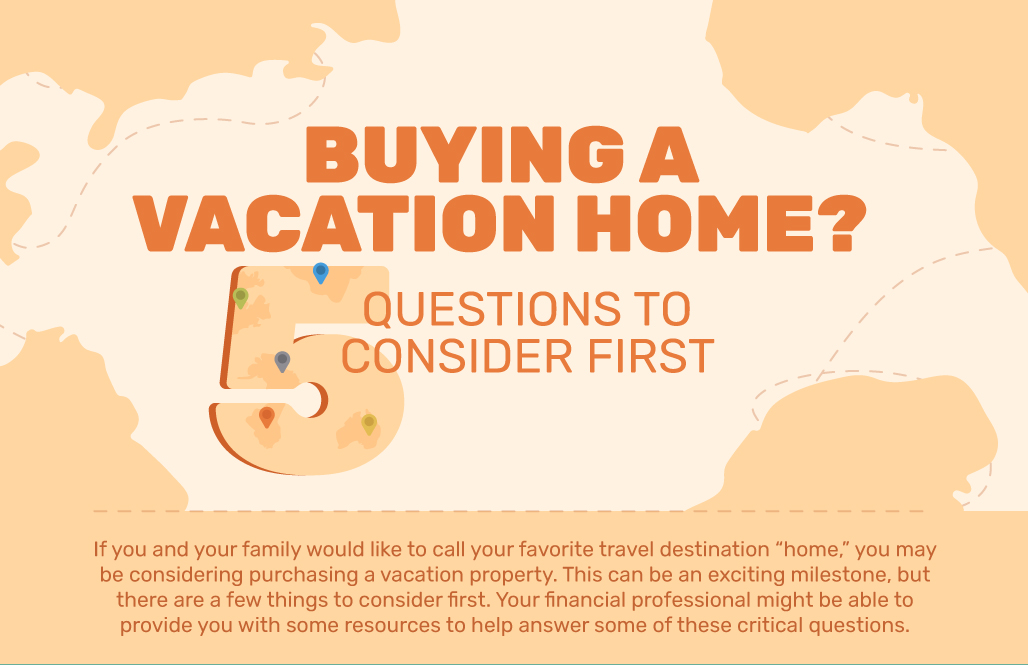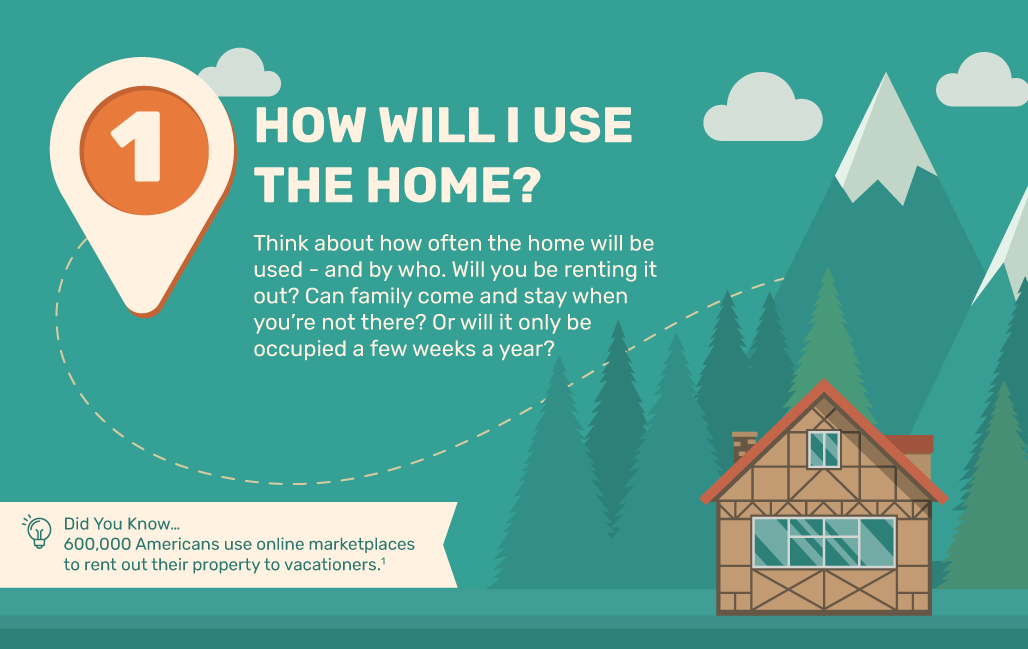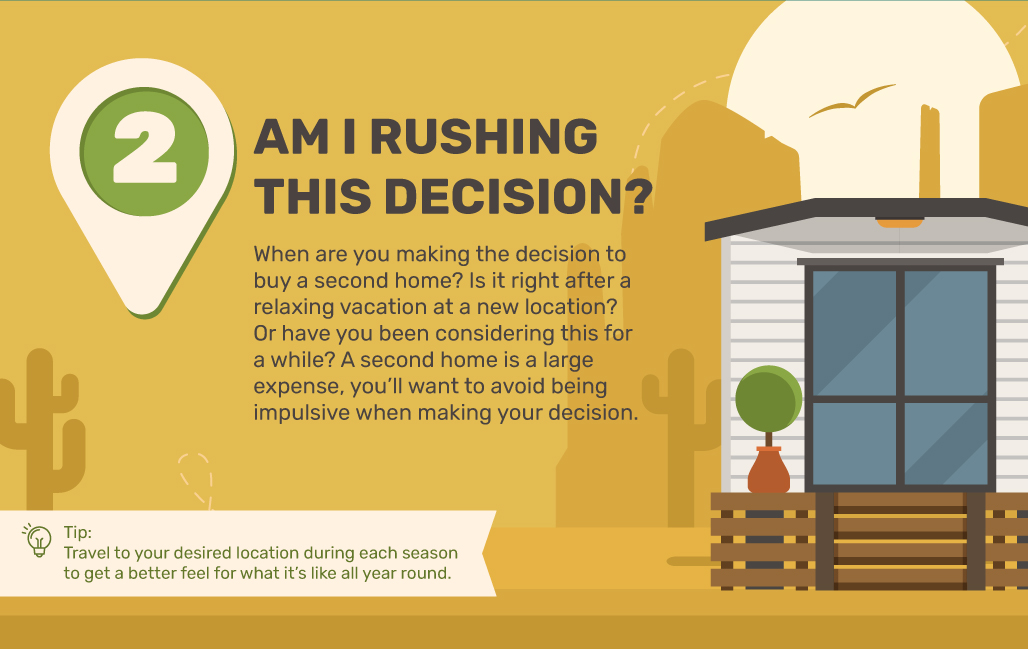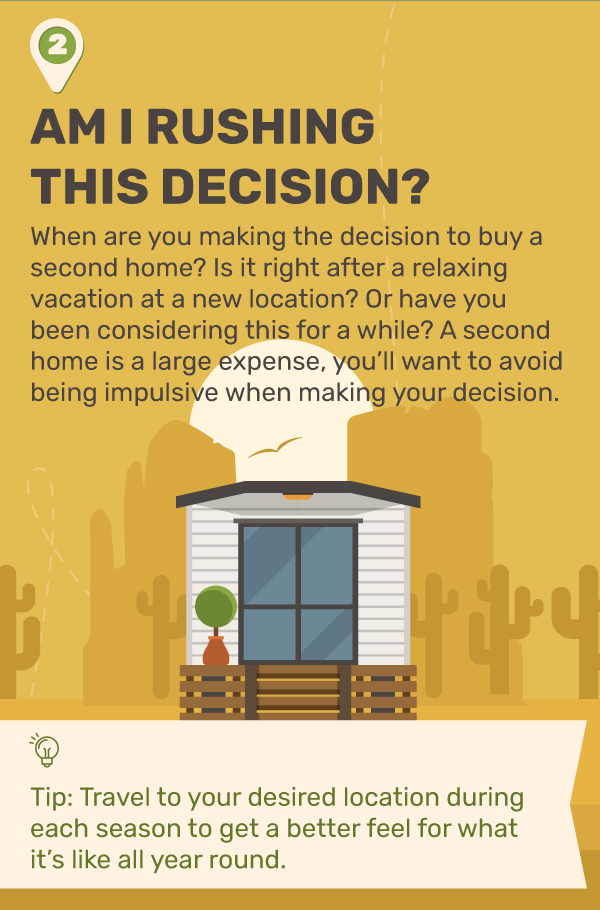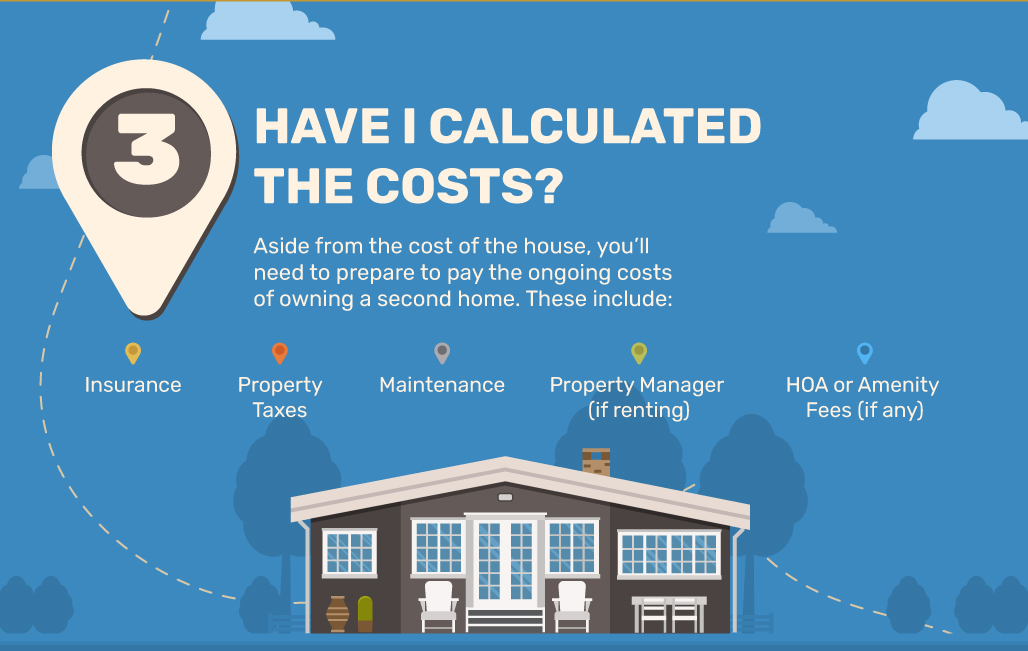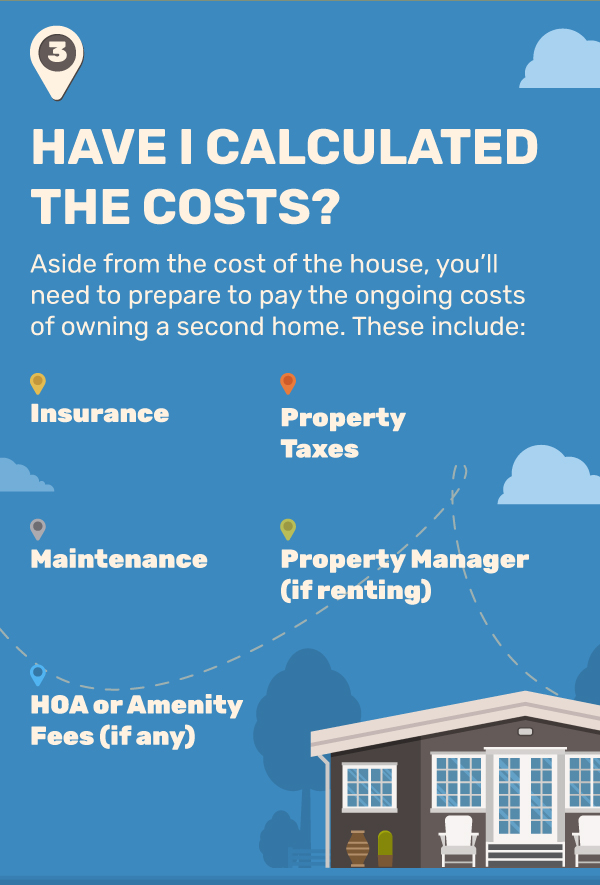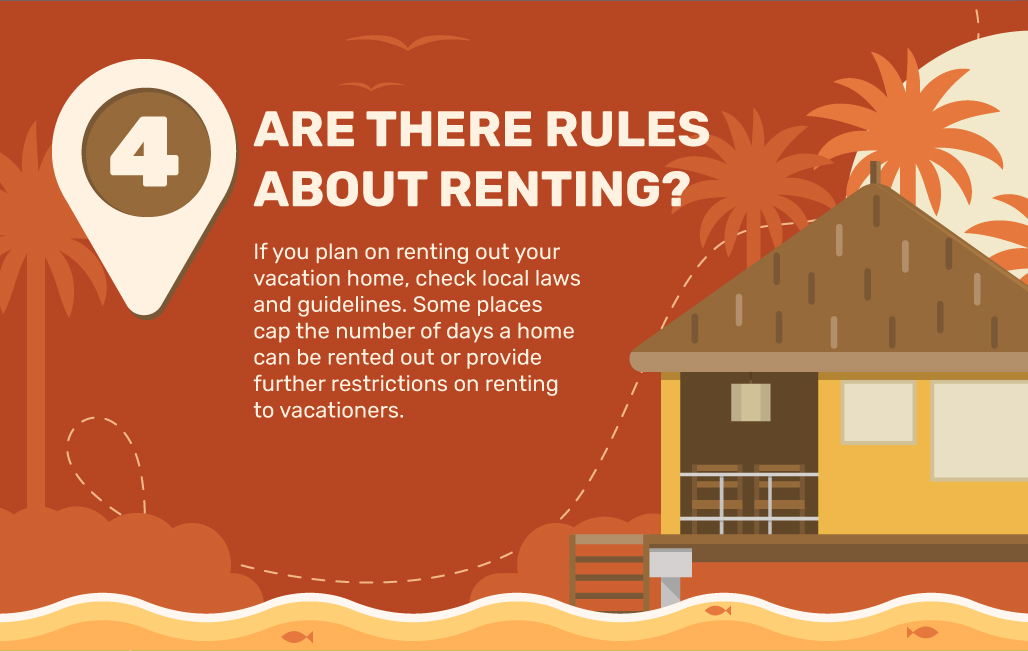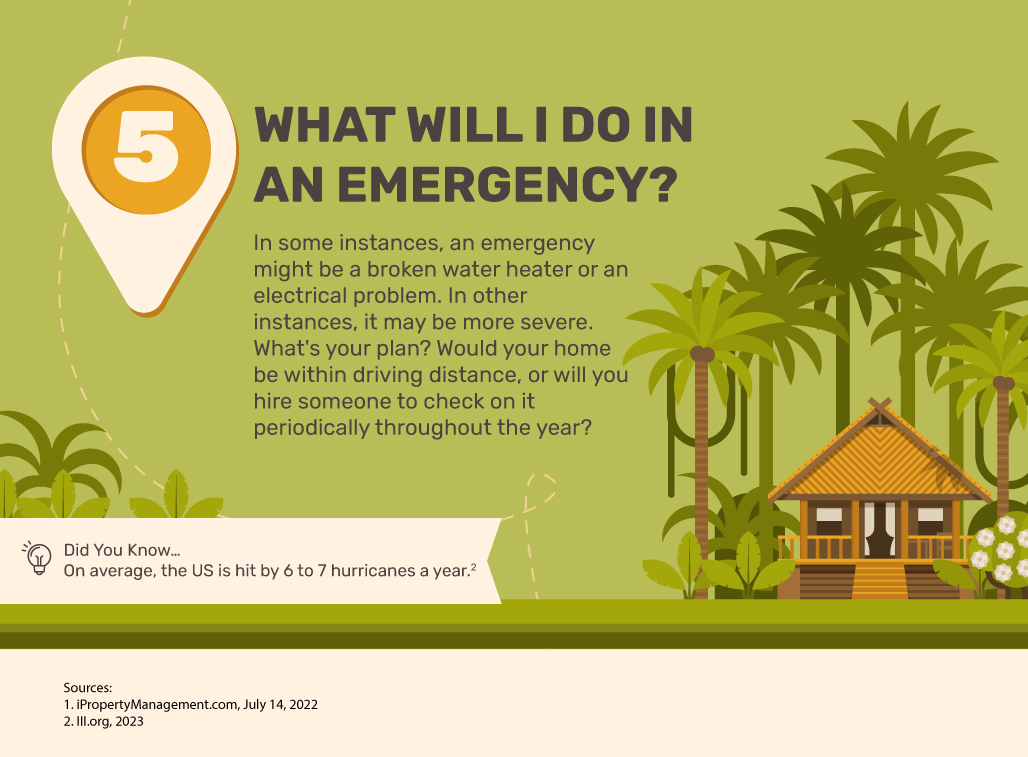 Related Content
When selecting a fixed-rate mortgage, a borrower has to determine how many years to finance the loan.
The decision whether to buy or rent a home may have long-term implications.
The terms Medicare and Medicaid sound similar but are two very different things. Learn the differences in this informative article.