A Meal for All Generations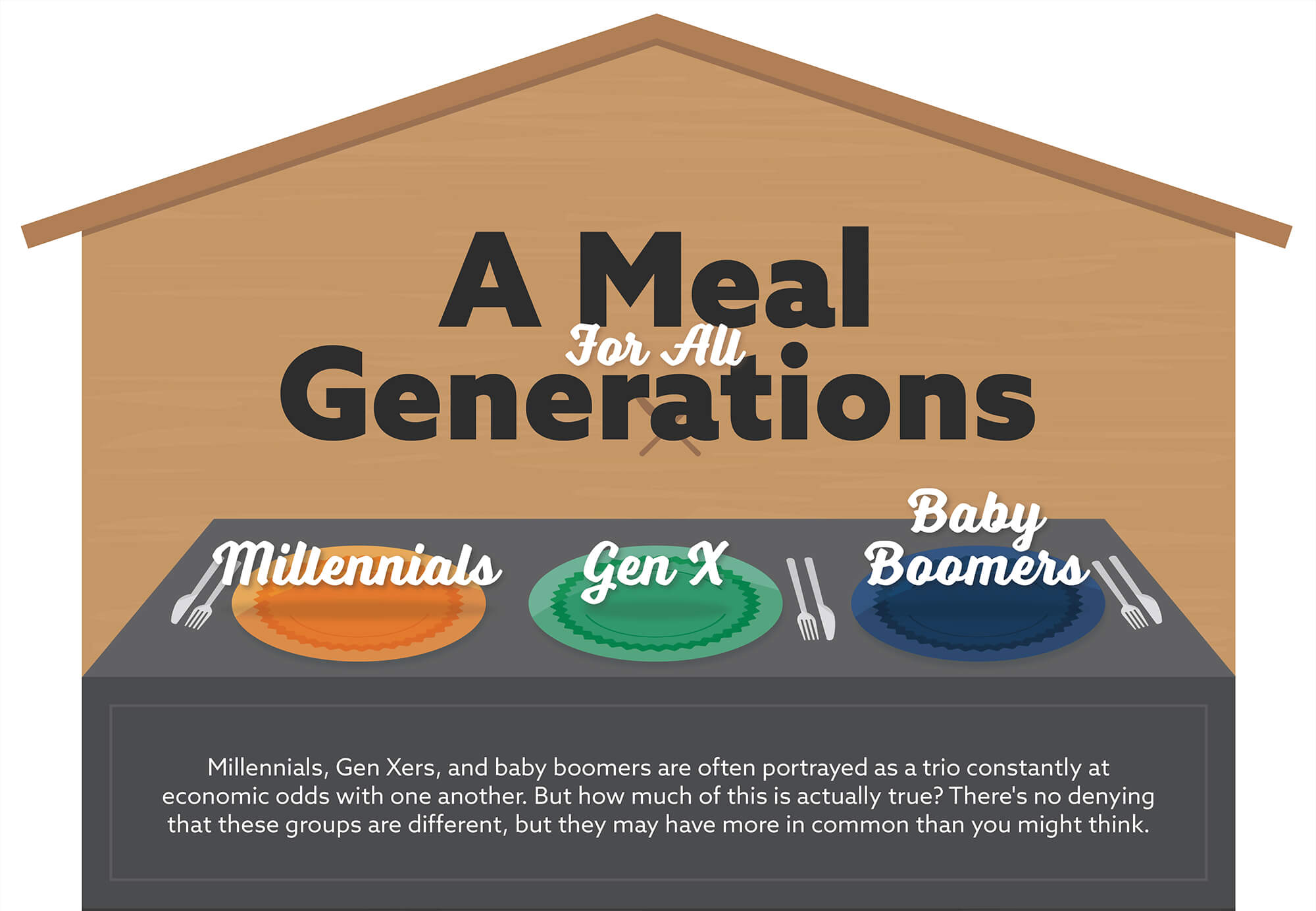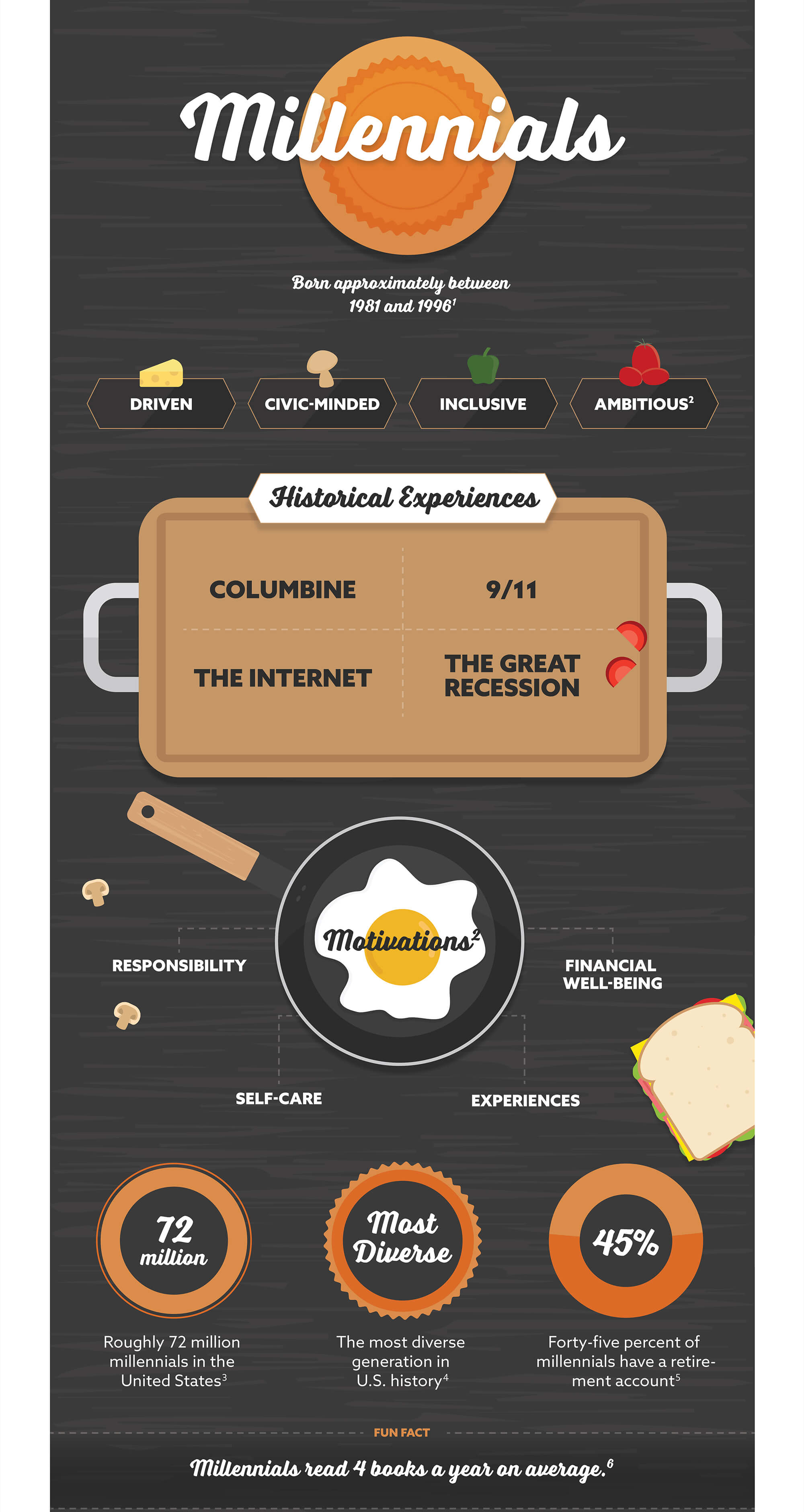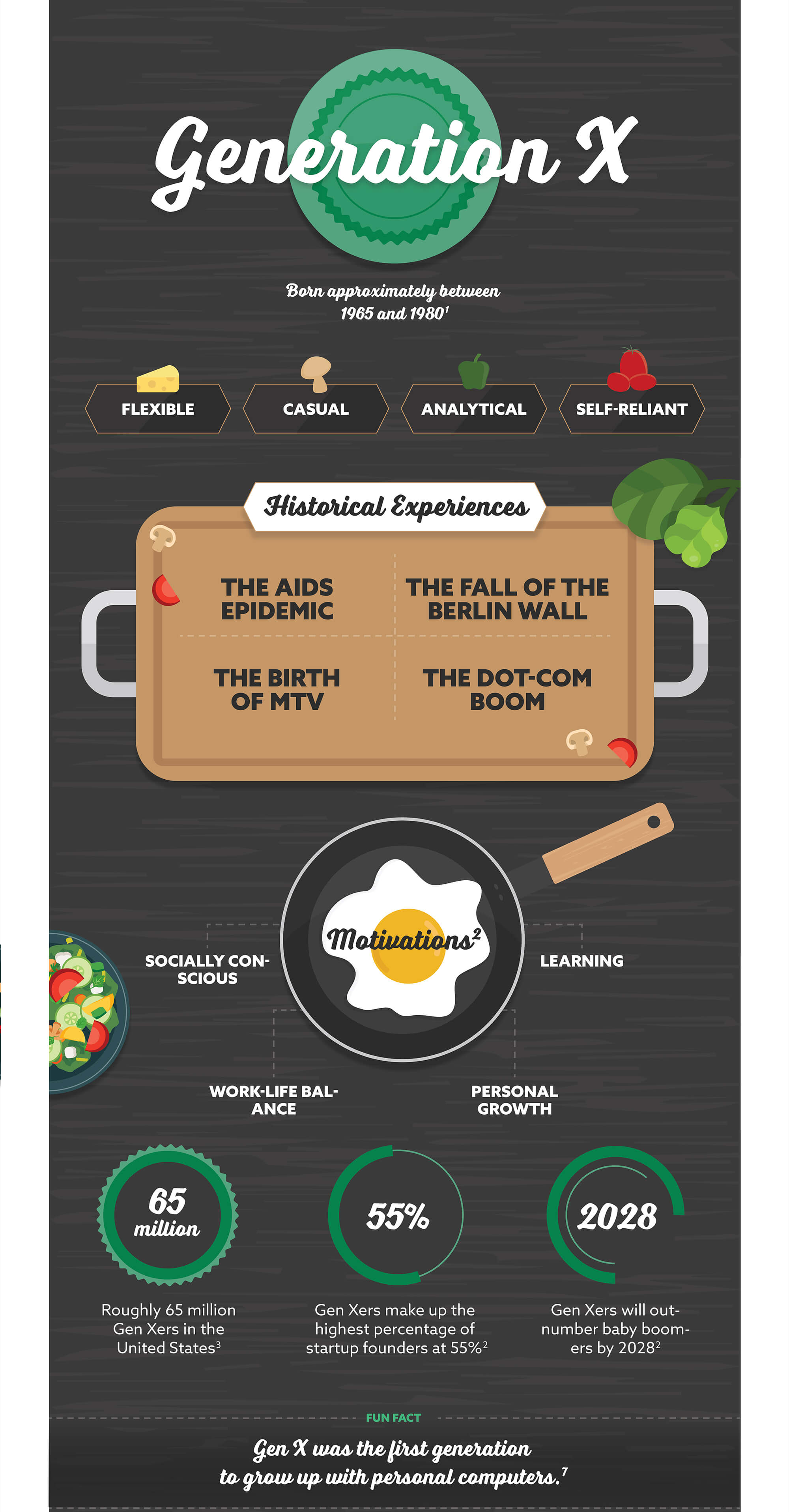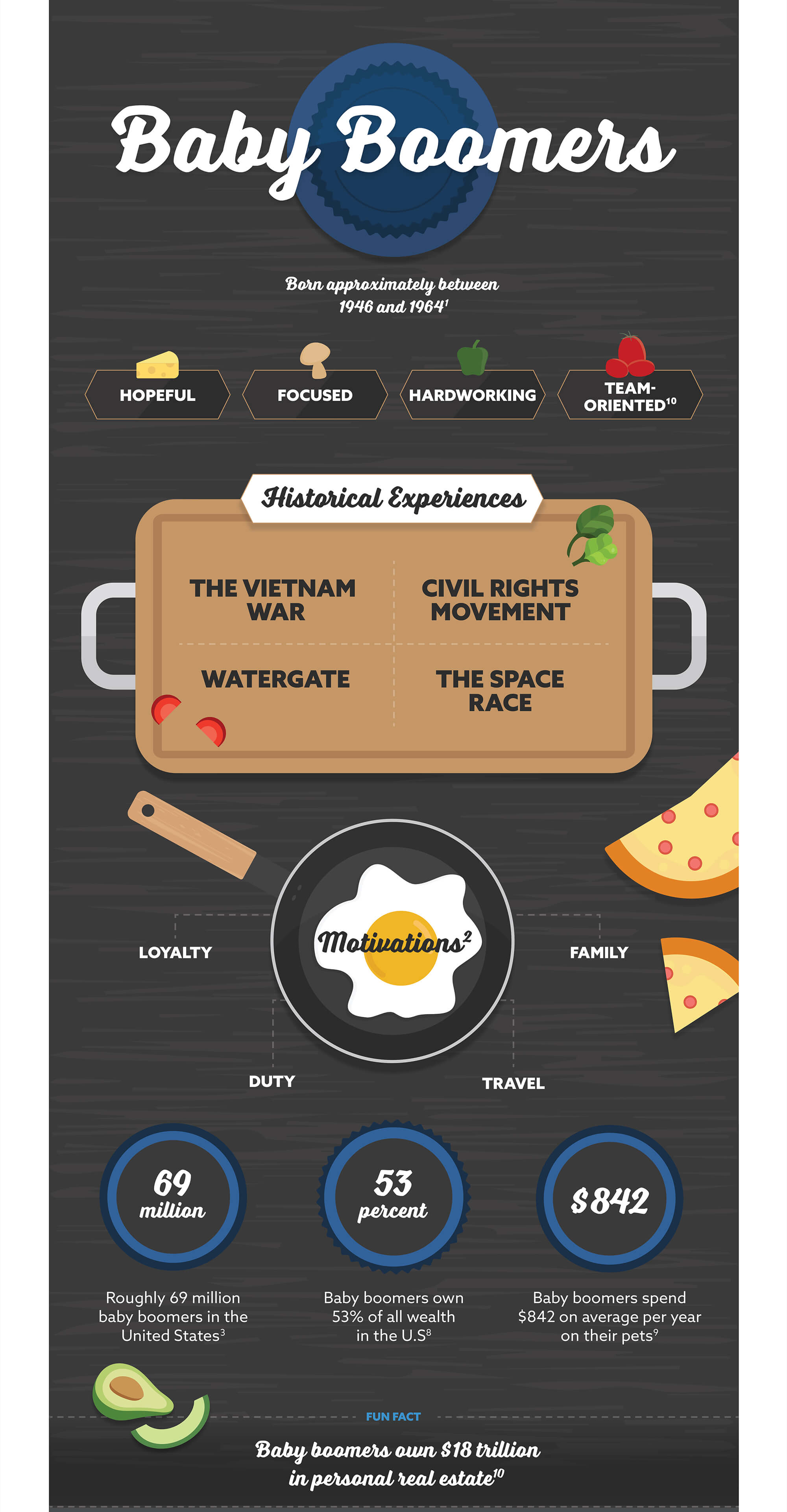 Related Content
Without a solid approach, health care expenses may add up quickly and potentially alter your spending.
Successful sector investing is dependent upon an accurate analysis about when to rotate in and out.
Retiring early sounds like a dream come true, but it's important to take a look at the cold, hard facts.