Understanding the SECURE Act 2.0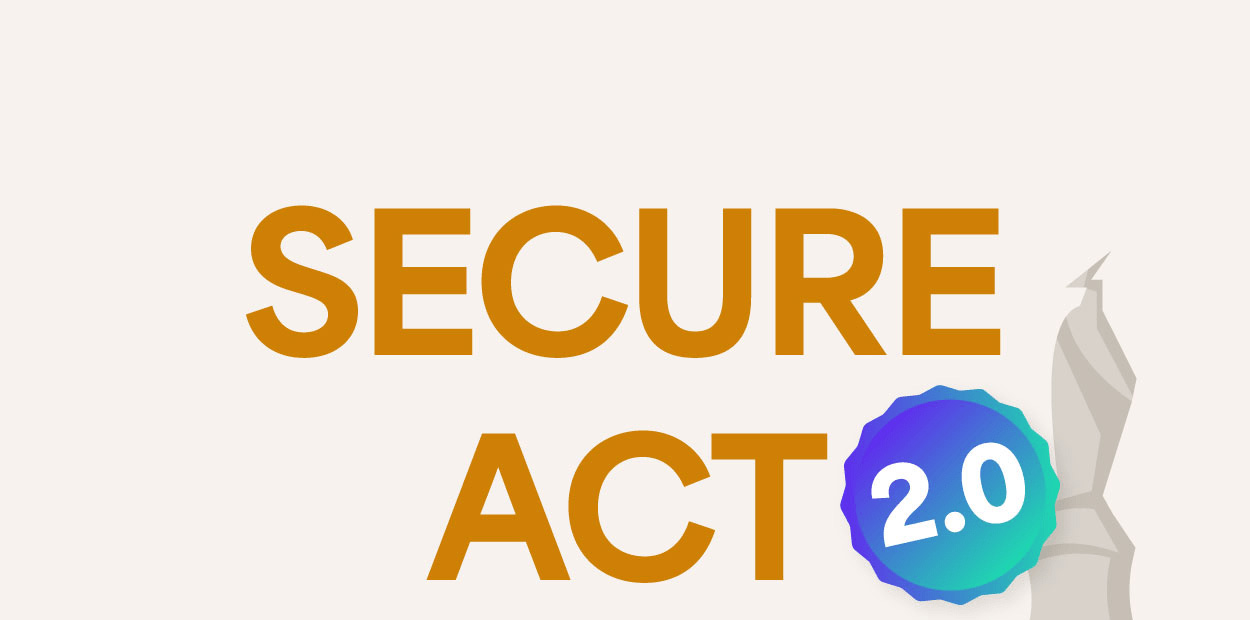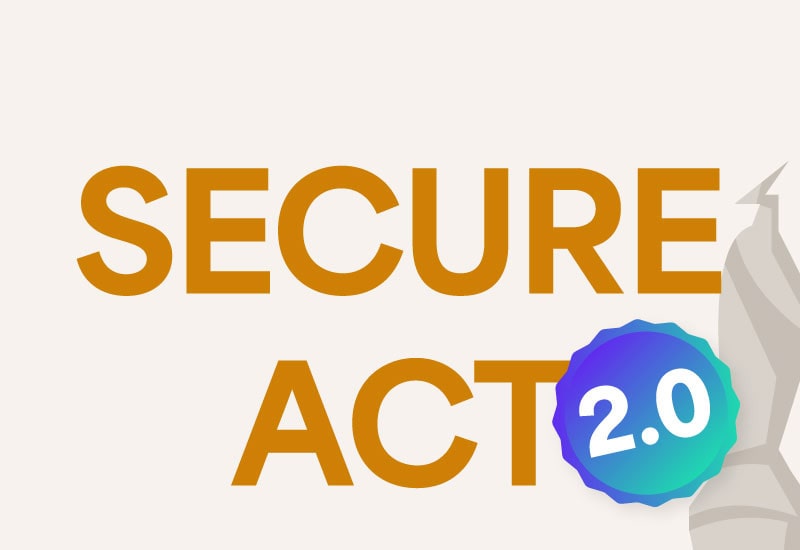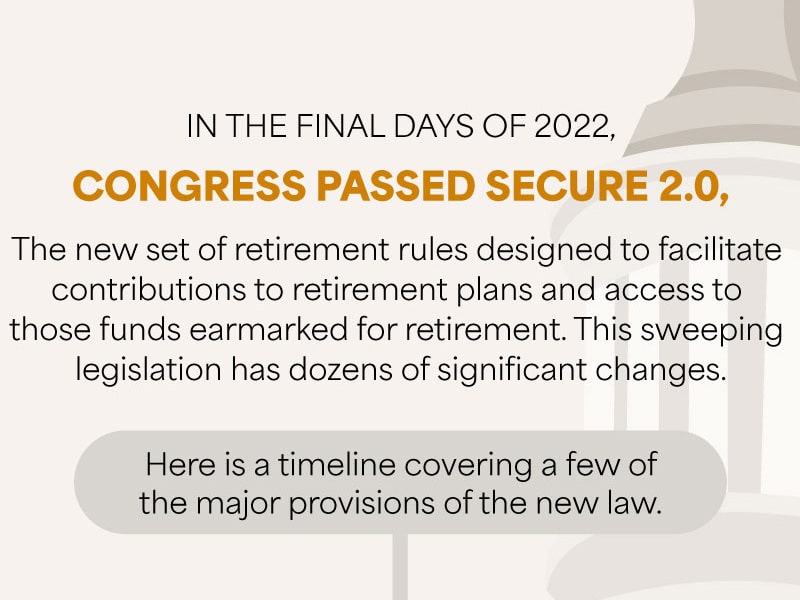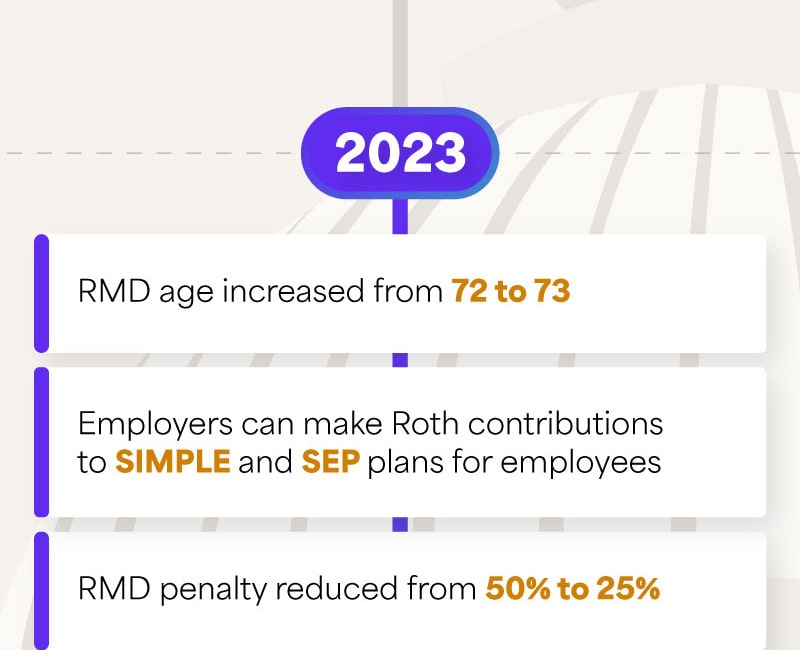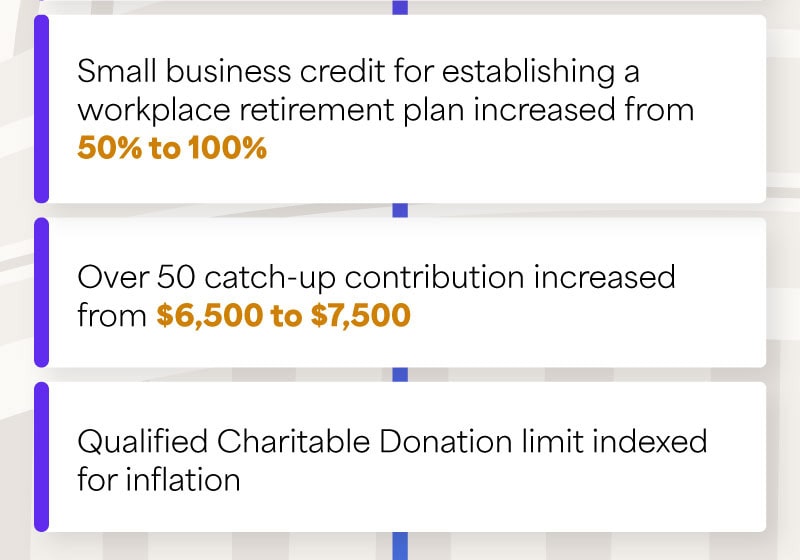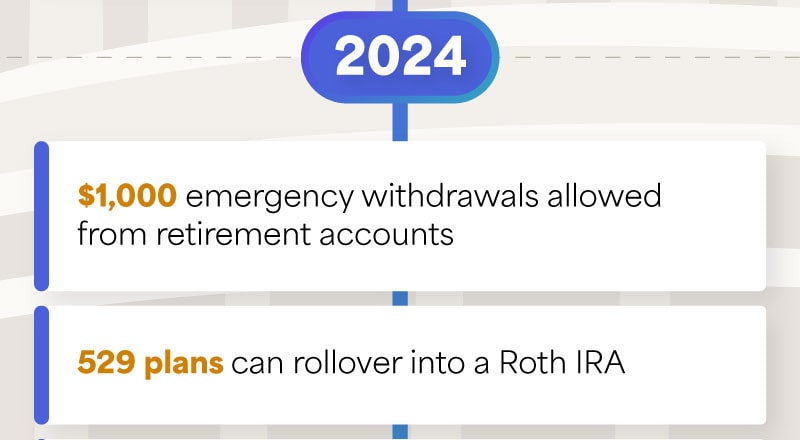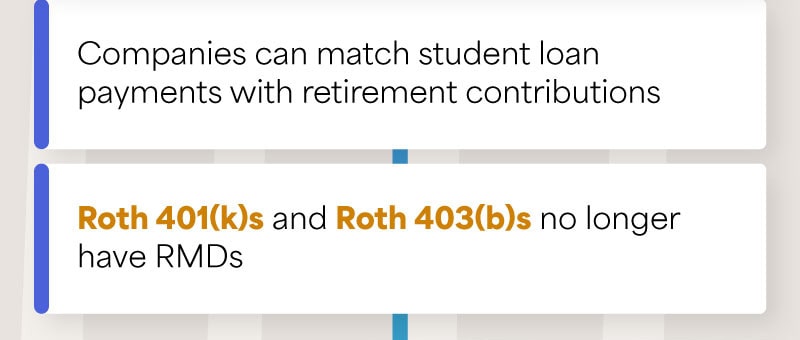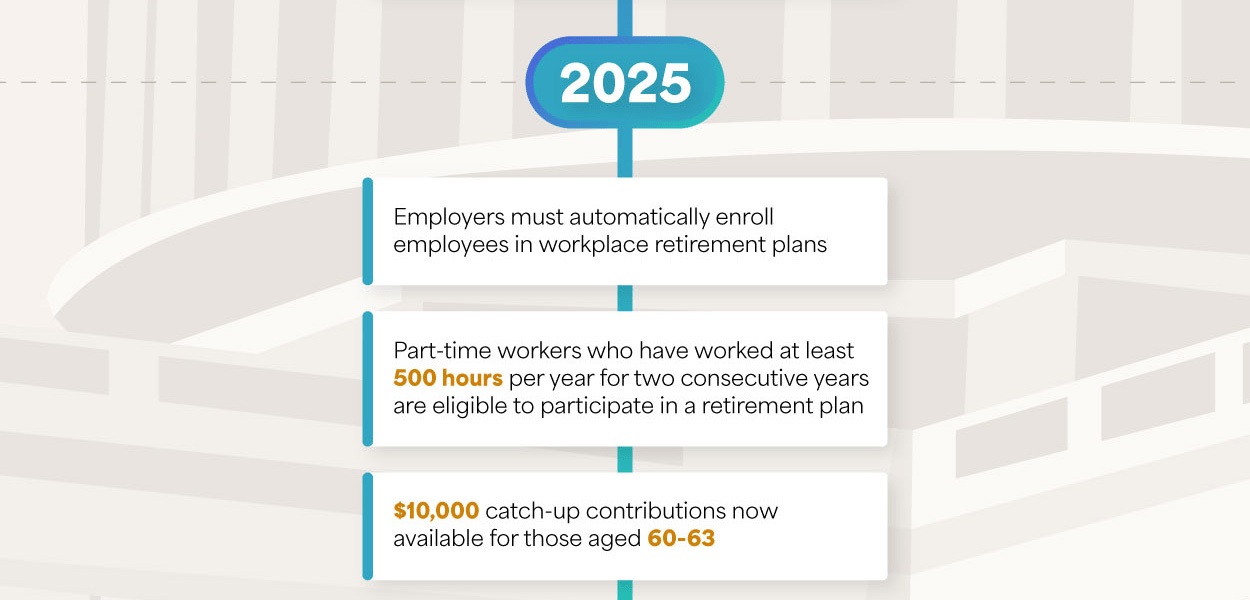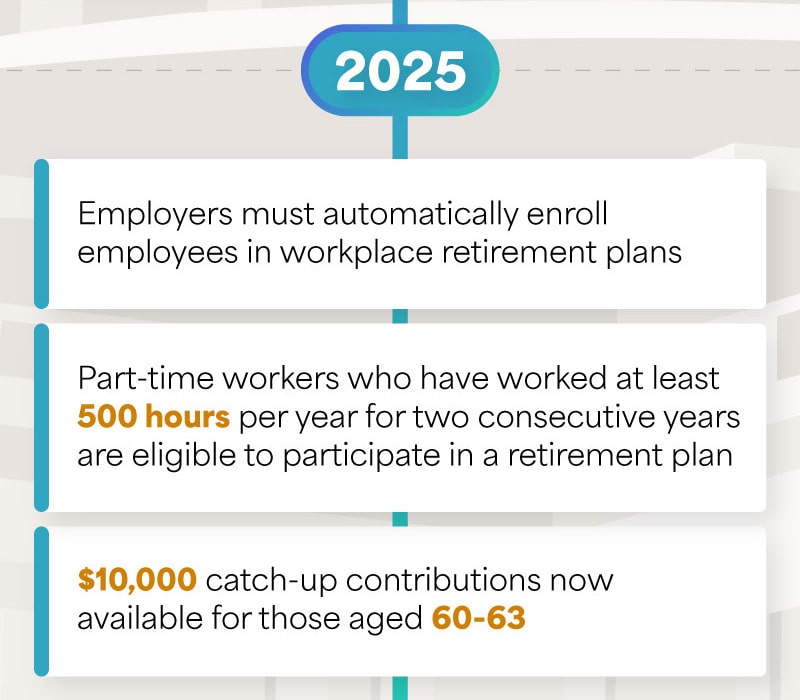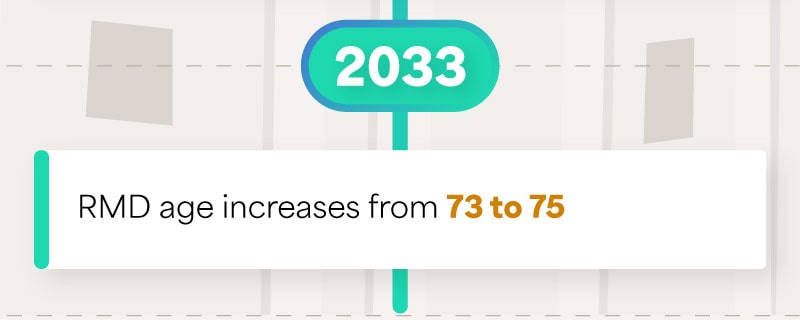 Related Content
Do your insurance needs stay the same when the nest empties?
Your liability for damages that occur when a tree on your property falls on your neighbor's property is not clear cut.
Here are some examples of deductions from the IRS that were permitted and some that were, uh, too creative.